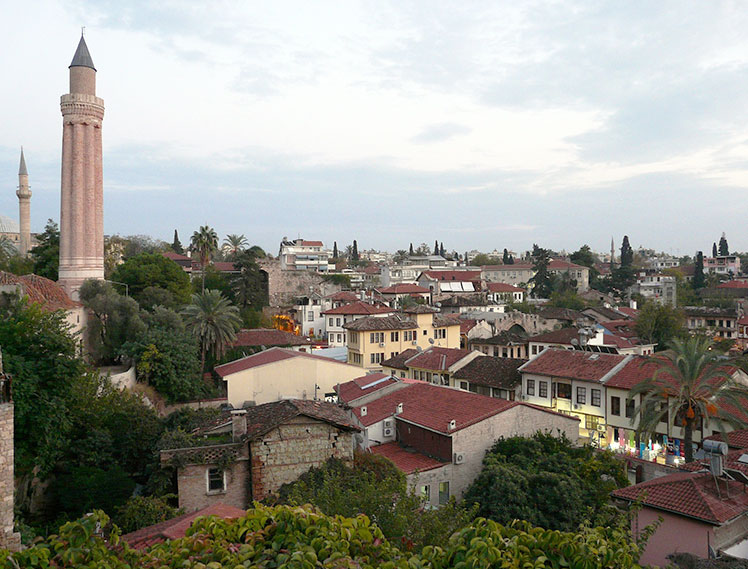 Inner city transfer
We are at your service 24/7 so that you, your family or your guests can be transported from the address you want to the address you wish in a comfortably and reliably. We are with you day and night with our professional personnel, luxury and comfortable vehicle fleet for your and your guests' travel request.
Tourama Tourism that has 40 years of experience and continues to add value to transfers, can fulfill all kinds of demands for its guests' satisfaction, peace, comfort and to enable them to travel in a quality way. Especially our trained captains will enable you to reach the point you want safely.
One of the important criteria for transportation is vehicles in your fleet. Tourama Tourism that has fulfilled demands of its guests with years of experience, has formed its fleet with modern and luxury vehicles. You can trust us for comfortable travel with our world class health and cleaning understanding.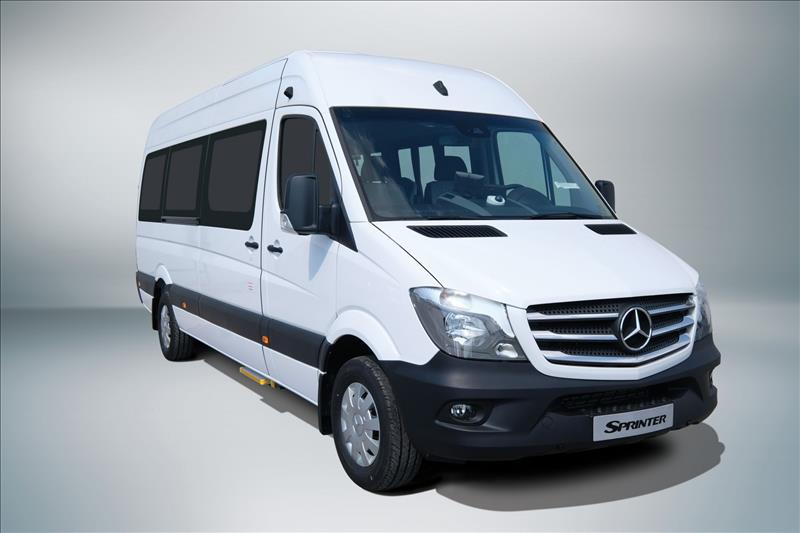 Intercity transfer
Intercity travel often means complying with planned transportation model. For this reason, it is tiring and uncomfortable. It is not easy to adapt these standard transportation and vehicles to your travel plan. At this point, we offer an intercity travel opportunity that is focused on you only.
No matter where you are in Turkey, whether near or far away, let us take you wherever you want with right planning and route selection. You make your plan at the point where you go and let us make your travel plan together. Let us make your transfer on time and safely. Let us be your partner for your plans with our captains and modern fleet.
Let us make your intercity transfer special for you. You just focus on your plan at the point where you go on your journey. Let us transfer you and your guests to work, holiday and even happiness if you want in a clean, healthy and safe way.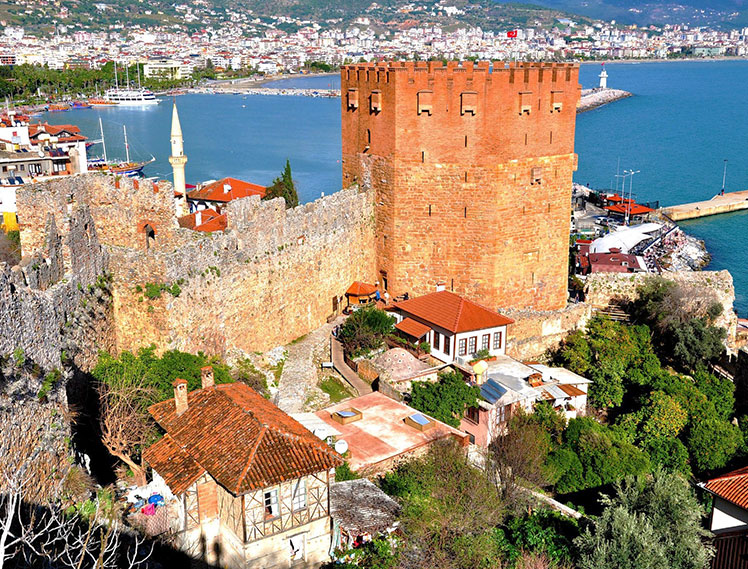 Customized city tours
Wouldn't you like to discover fascinating beauties of Antalya? Inform us about the tour you want to go, let us plan it for you. If you want, you can travel with a tour guide in our tour that is specially prepared for you.
Antalya that is the capital of Turkish tourism, has hosted many civilizations and those civilizations has left many traces in Antalya. Its well preserved historical structure has become the most important symbols of Antalya. Hundreds of historical buildings are waiting for you as well as Perge, Aspendos, Üç Kapılar, Kaleiçi, Yivli Minare.
Antalya has very rich cultural, natural and geographical beauties. If you want to enjoy these beauties with a tour special for you, Tourama Tourism is right there for you. If you don't have a different plan, let us plan the tour you want together and you enjoy this tour.
History & Nature Tours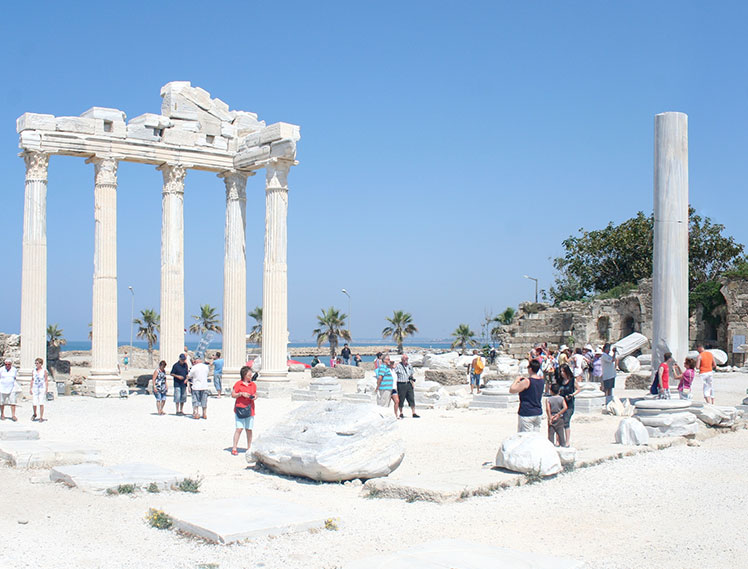 History & Nature Tours
We plan our tours with historical and natural themes specifically for you with our experienced personnel. You can discover hidden beauties just close or distant to you through Tourama.